News
articles and announcements
Mrs. America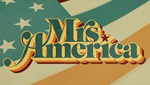 April 4, 2020
Theme song to the FX/Hulu series, "Mrs. America", starring Cate Blanchett, Rose Byrne, Elizabeth Banks and Uzo Aruba
Never Too Late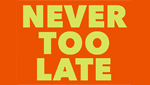 Coming Soon
Walter will be scoring the upcoming film, "Never Too Late", starring Ellen Burstyn, James Caan, Ann-Margaret, Christopher Lloyd and Jane Curtain.
New Website Launched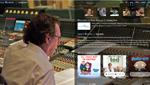 November 1, 2018
Welcome to the new WalterMurphy.com!
Scoring Family Guy
April 22, 2018
In this video, Walter walks us through two musical cues, from turning a script into a song, to creating demos, right through to recording a live, 60-piece swing band on one of the most famous scoring stages in the world. We also find out how he and the show's creator, Seth MacFarlane, created the title sequence music for the pilot episode on a shoestring budget.